Episode 64- PCYC Daceyville
In this episode Michael chats to Joey D'Agata, the Club Manager of Daceyville's PCYC. The club's Youth Case Managers, Chris and Jo, provide us with some insight into PCYC's social mission, which is to provide mentorship for the youth of the community.
Episode 63 - Recruitment Edge
In this episode we chat to Tania Kapell, the Managing Director of Recruitment Edge, which is a recruitment company based in the heart of Mascot. Let's hear what Tania has to say about living and working in a thriving suburb on the fringes of the CBD
Episode 62- Market Wrap 2017
Our team here at MGM Properties has taken some time to discuss the end of year market wrap up in there specialised area. Take a look..
Episode 61 - Opa Cize
In this episode of Neighbourhood, Michael checks out the Fitness and Dancing phenomenon which is really taking off amongst Australia's Greek community and beyond: Opa Cize!
Episode 60 - La Bufala
In this episode of Neighbourhood, Michael visits La Bufala, an Italian restaurant in Macscot Central boasting delicious pizzas and Italian cuisine!
Episode 59 - Botany Buzz
In this episode of Neighbourhood, Michael visits Ben, the visionary behind the convenience store with a twist: Botany Buzz.
Episode 58 - Your Manager
In this special episode of Your Neighbourhood, Michael chats with Mortgage advisor Rocco Massaria from Your Manager.
Episode 57 - 12RND Fitness Mascot
Michael checks out 12RND Fitness, a new gym in Mascot, founded by none other than champion boxer Danny Green.
Episode 56 - Princess Table Turkish Restaurant Maroubra
MGM Neighbourhood returns with a visit to one of the many culinary gems of the Maroubra area, a family owned Turkish restaurant: Princess Table.
Episode 55 - The Red Spoon
The Red Spoon is a great place to find all your cooking needs that you can't find at your local Coles or Woolies. Join Michael on his shopping spree in the Red Spoon.
Episode 54 - Windgap Foundation
Come and get an insightful tour of a great local organisation helping people with intellectual disability.
Episode 53 - Mascot JRLFC
Michael Xylas pops into catch up with George Carayannis, the President of Australia's oldest Junior League Club in Australia: Mascot Juniors Rugby League Football Club
Episode 52 - Welcome Dose
Michael makes his morning coffee stop at Welcome Dose and chats with Manager Tim Greening to discuss how Welcome Dose started and how coffee making is an art form.
Episode 51 - Mascot Kings
Michael meets with James Mavroudis and Angela Palogiannidis to catch up about what makes Mascot Kings Football Club so great
Episode 50 - Goodhew Academy of Dance
Michael checks out the Goodhew Academy of Dance in Mascot and gets the lowdown with the three lovely owners and sisters, Mylie, Melanie and Mandie Goodhew.
Episode 49 - Petsville
In this episode of Neighbourhood with MGM, Michael drops in to visit Jess at Birdsville (and now Petsville) on the corner of Botany Road and Gardeners Road
Episode 48 - Ichiro's Sushi Bar
Michael is enjoying a meal at Ichiro's Sushi Bar and catches up with Graham Liu, the managing director at Ichiro's.
Episode 47 - Christopher's Cake Shop
Michael catches up for a coffee and a chat with Kyriakos at Christopher's Cake Shop in Mascot and samples their delicious dessert.
Episode 46 - Market Wrap
In this special episode, Michael and Tony talk about the latest developments in the local property market.
Episode 45 - Amazon Pest Control
Michael meets up with Ted from Amazon Pest Control to see what nasties they can find in this Rosebery Home..
Episode 44 - Star Rugs
Michael drops in to say hi to Tugce at Star Rugs, she shows Michael their wide range of rugs for all households as well as a rather special flying rug.
Episode 43 - Graphic Arts Club
Michael takes a closer look at the local Graphic Arts Club and its well know chicken schnitzel!
Episode 42 - Power Karate
Michael is off to see what Power Karate is all about
Episode 41 - Brasserie Bread
Michael is discovering the art of Artisian Bread with Brassiere Bread - with a bit of taste testing of course!
Episode 40 - Rosebery Service Station
Michael is admiring the service of George Carayannis from Rosebery Service Station who has been servicing vehicles in the local area for over 43 years!
Episode 39 - Mascot Seniors
Michael and MGM Properties love supporting the local neighborhood, especially the seniors!
Episode 38 - Michel's Patisserie
This week Michael visits Michel's Patisserie at Mascot and tastes a slice of heaven.
Episode 37 - Oliver Brown  
Michael is in Mascot to discover what all the fuss is about with Oliver Brown for. 
Episode 36 - Spring Update  
Are you thinking of selling your property? Let's see what properties in the Eastern Suburbs area are doing... 
Episode 35 - Double Auction  
MGM Properties did not 1, but 2 property auctions on the weekend. You might be surprised by how much they sold for. 
Episode 34 - Camy's Chicken Mascot  
Have you visited Camy's Charcoal Chicken in Mascot yet? Michael is catching up with Camy to find out what all the fuss is about.. 
Episode 33 - Mascot Woolworths  
Michael meets the team that makes Woolworths Mascot the Fresh Food People. 
Episode 32 - Mascot Gyms  
This week Michael visits 3 local gyms in Mascot for a quick workout. 
Episode 31 - Highlights & Bloopers  
We are sharing some of our favourite highlights and behind the scene bloopers. 
Episode 30 - Baby Kingdom Alexandria 
Michael visits baby Kingdom at Alexandria and gets a tour of the store. 
Episode 29 - New Mascot Office 
MGM is on the Move! After more than 21 years in our Rosebery location we have moved to Mascot. 
Episode 28 - Auction Downpour 
Michael  & the team have huge success at an Auction at Rosebert  
Episode 27 - The Green Elephant 
Michael is in Rosbery at The Green Elephant Early Learning Centre
Episode 26 - Bike Buggie
Michael finds out about bike culture at Sydneys iconic Centenial Park
Episode 25 - Archie Rose Distillery
Michael learns about distellery production and gets a little history lesson.
Episode 24 - Choc-a-holic
Michael visits a local business all about authentic chocolate. Unreal flavour with a unique look
Episode 23 - Vive Cooking School Rosebery
The MGM team experience French Cuisine at Rosebery's Vive Cooking School in the Samporium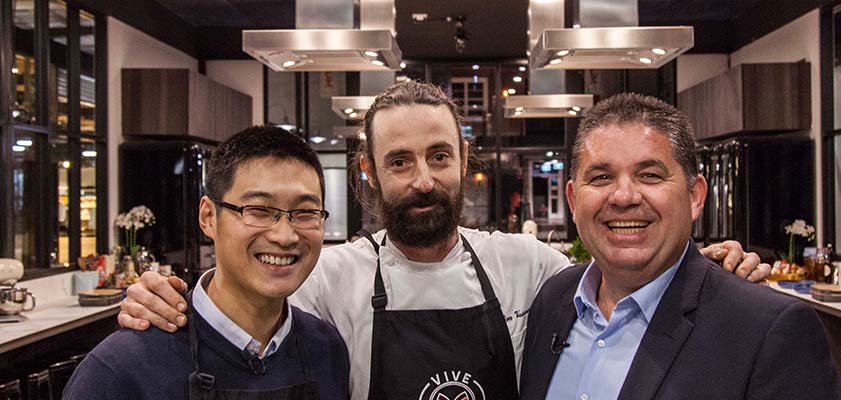 Episode 22 - Michael's Market Update
Michael and Tony have a conversation about the current property climate.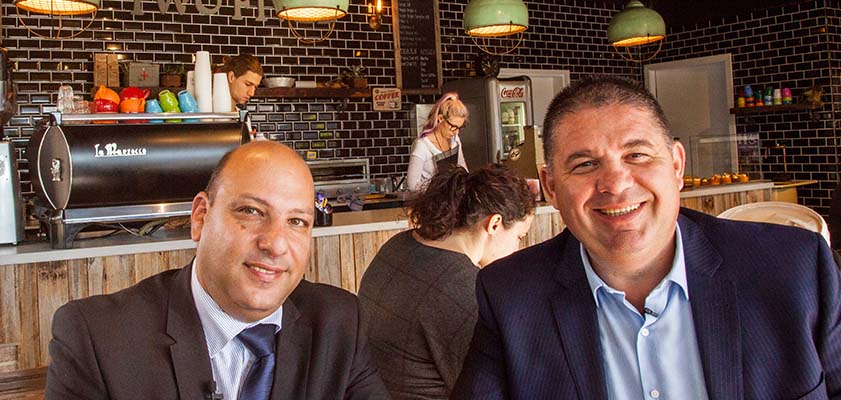 Episode 21 - Bath To Bow Dog Grooming
Michael and Asha head to a local pet grooming business to get some advice on pet ownership in property.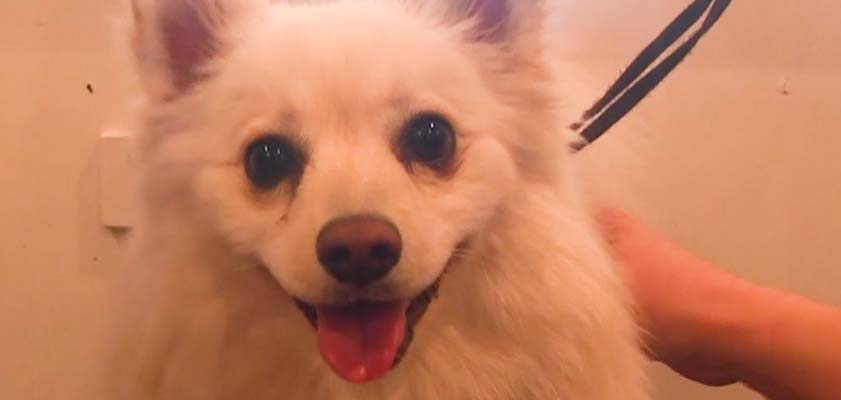 Episode 20 - ALL FIXED UP
Michael returns to last weeks property to see if it's managed to improve at all.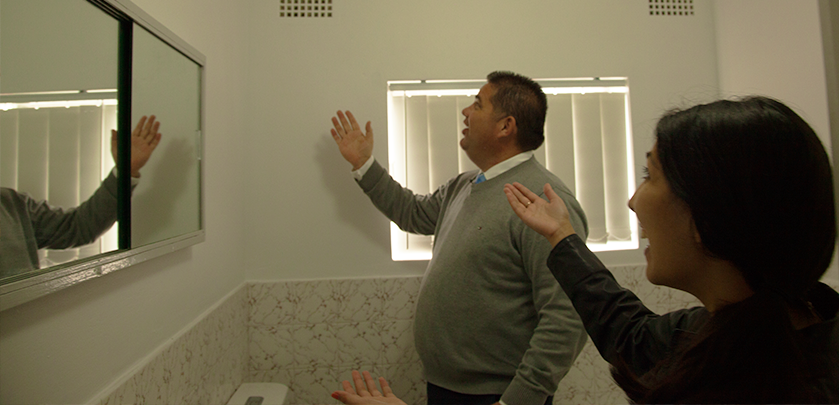 Episode 19 - FIXER-UPPER
Michael deals with a property nightmare, and figures out how to get the most out of a run down fixer-upper.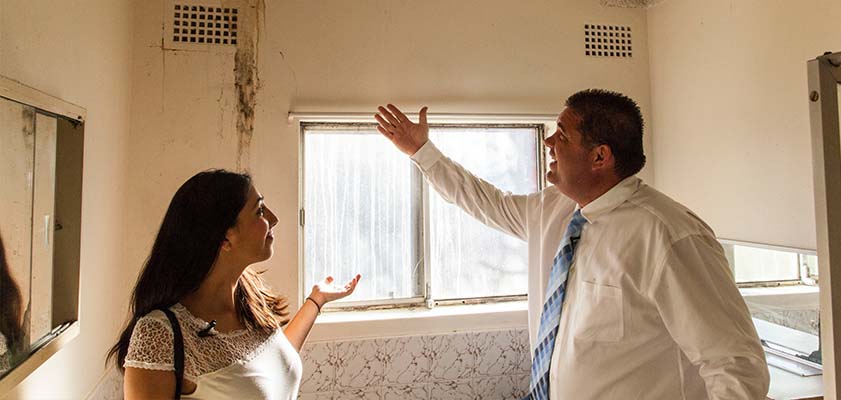 Episode 18 - UNDER THE HAMMER
This week Michael heads to a fantastic local auction house in Rosebery. Matthew has some great advice for anyone buying or selling property through auction.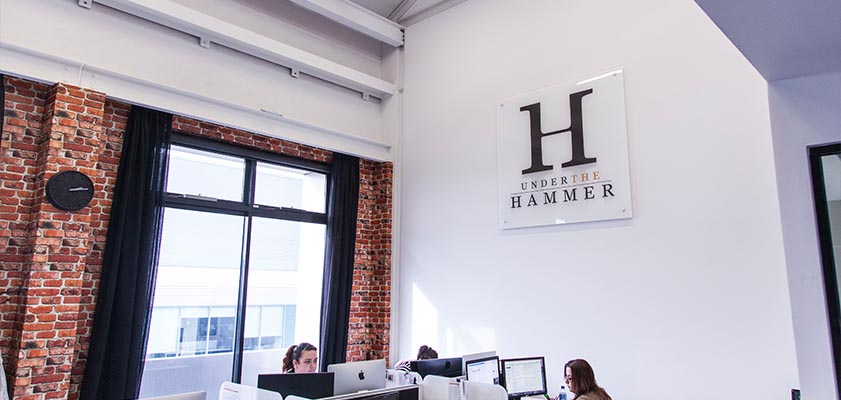 Episode 17 - TEMPTATION BITES
Michael visits a thriving cupcake bakery and has a look into what makes this local business so successful.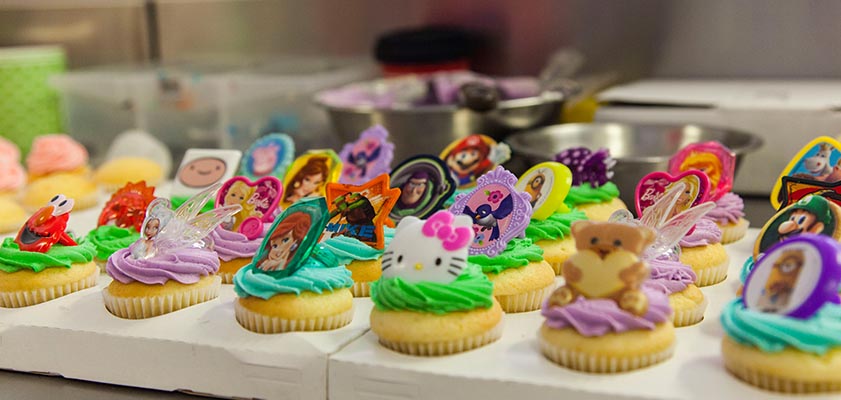 Episode 16 - AUCTION DAY ROSEBERY
This week Michael takes you inside an auction in Rosebery, giving insights and advice about the whole process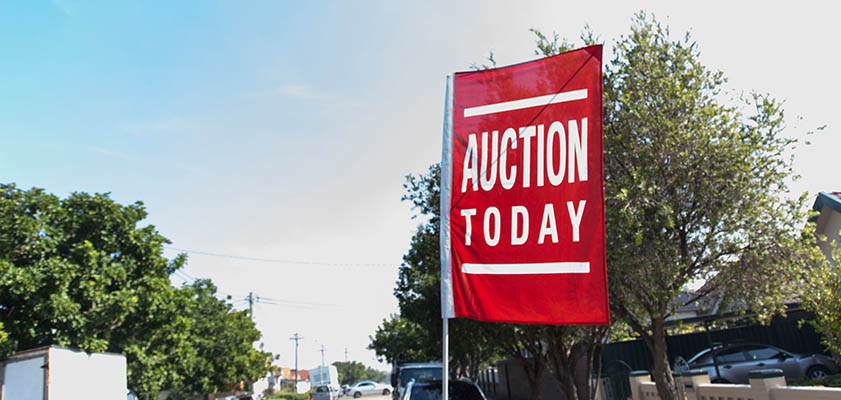 Episode 15 - PT & W LAW
Michael meets up with Tolli and Peta; two local legal professionals for the best advice about property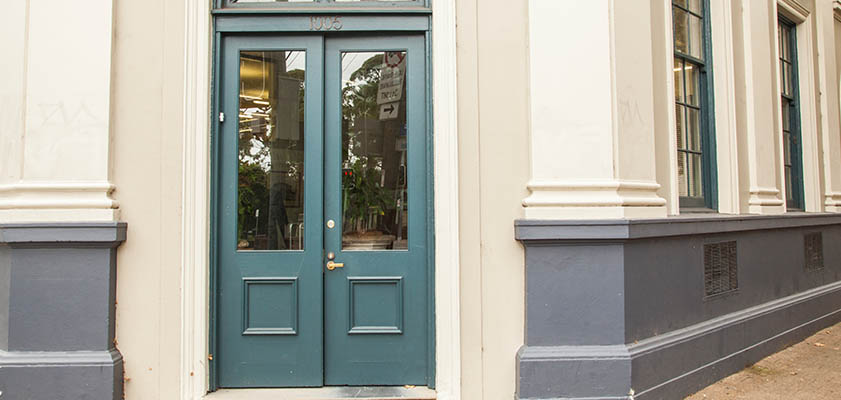 Episode 14 - STYLISTIK DESIGN
This week Michael is joined by Nirit, from Stylistik. She's showing us how to set your property apart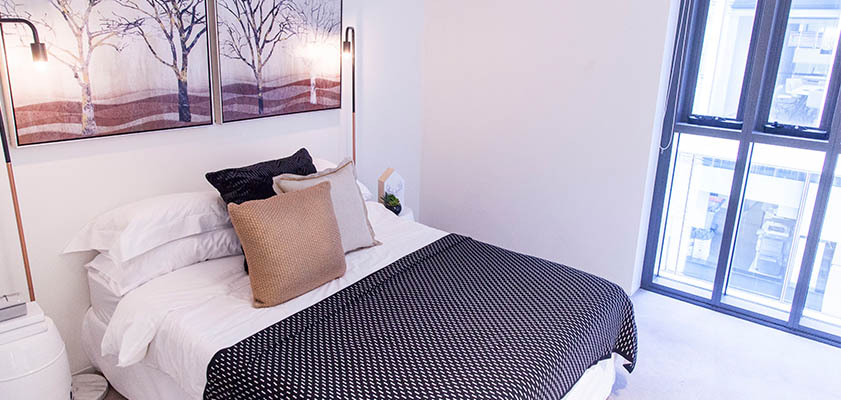 Episode 13 - SOLICITOR Q&A
Michael is going to chat with Joe Vizzone, one of the local property lawyers, to gain an insight into the process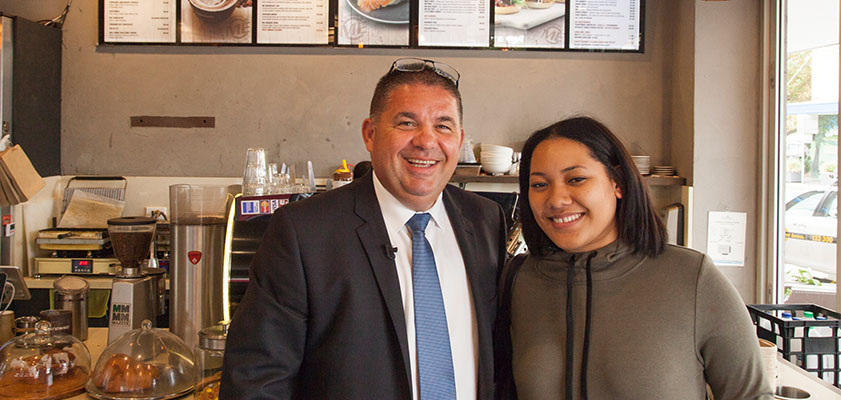 Episode 12 - BEACONSFIELD
Have you seen the major developments in Beaconsfield? Join Michael as he visits this neighbourhood.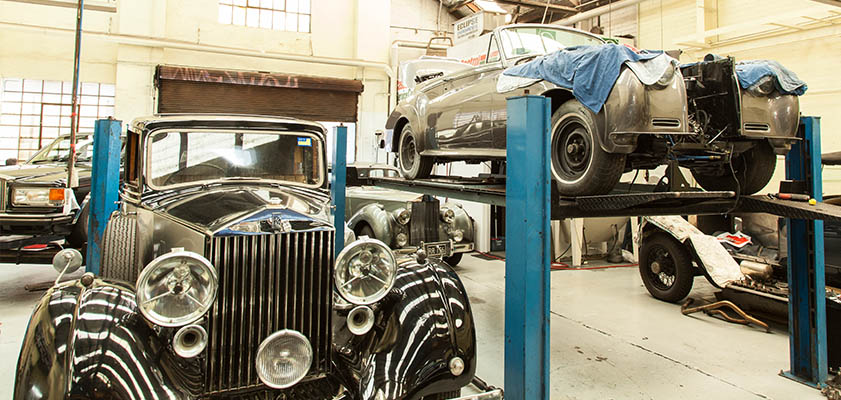 Episode 11 - RANDWICK
Have you checked out The Spot in Randwick? This week Michael is taking us into the hub of Randwick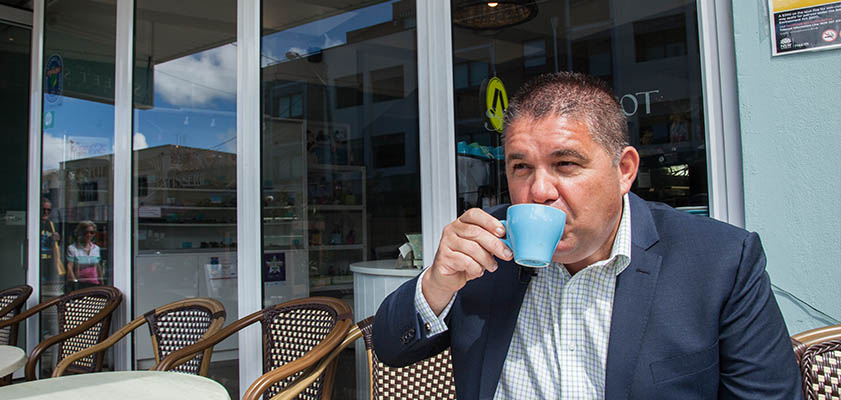 Episode 10 - KENSINGTON CAPOEIRA
This week we're exploring some major development around Kensington, specifically along Anzac Parade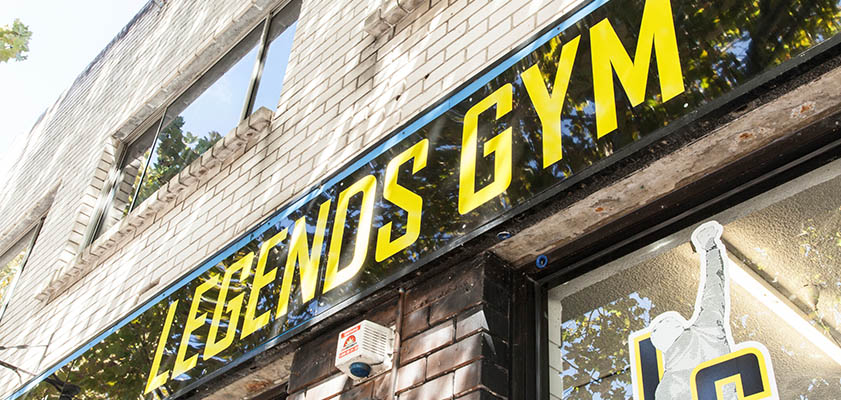 Episode 9 - UNSW
This week Michael is heading to UNSW to chat to several young people about their passion for education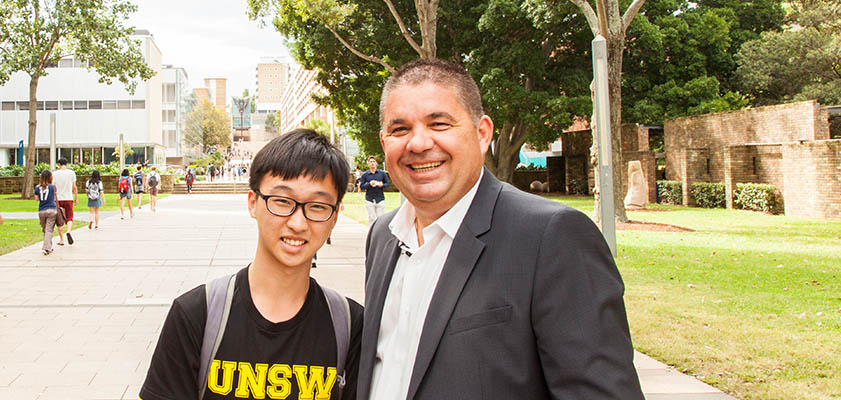 Episode 8 - PAGEWOOD PLANS
This week Michael heads to Pagewood. The area has a rich tapestry of vintage property peppered with recently renovated houses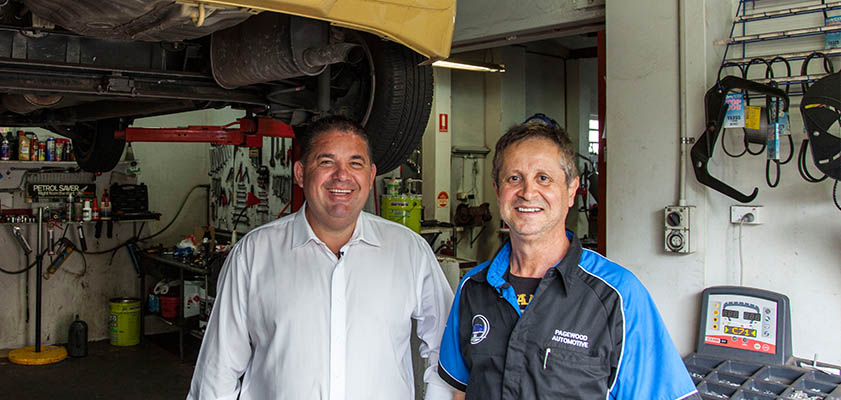 Episode 7 - MAROUBRA JUNCTION
We're exploring Maroubra Junction to check out some of the local businesses and find out how the community supports itself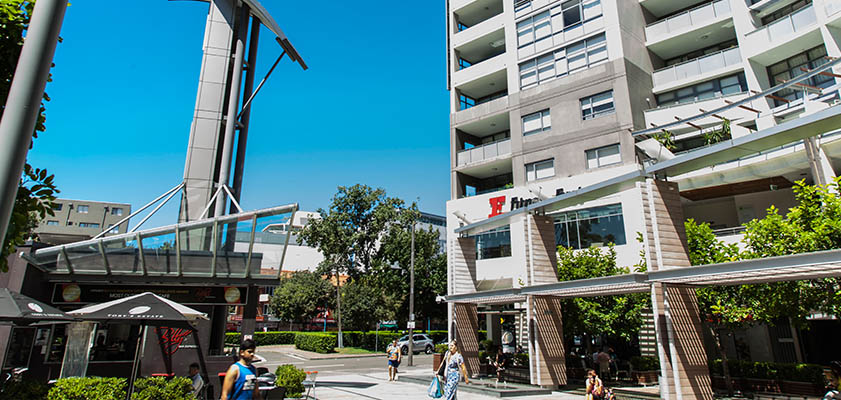 Episode 6 - KINGSFORD (NOT KENSINGTON)
Kingsford is undergoing a massive overhaul at the moment, with a few high-rise buildings going up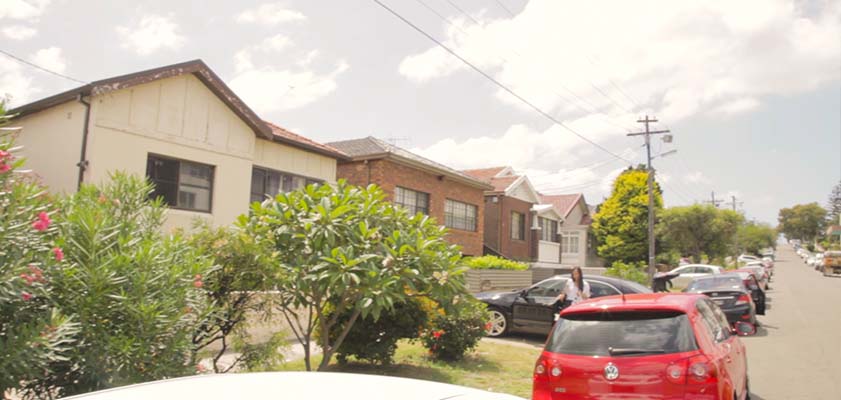 Episode 5 - 5th EARL CAFE
This week we're going more in depth into Rosebery and checking out one of the most popular cafe's in the area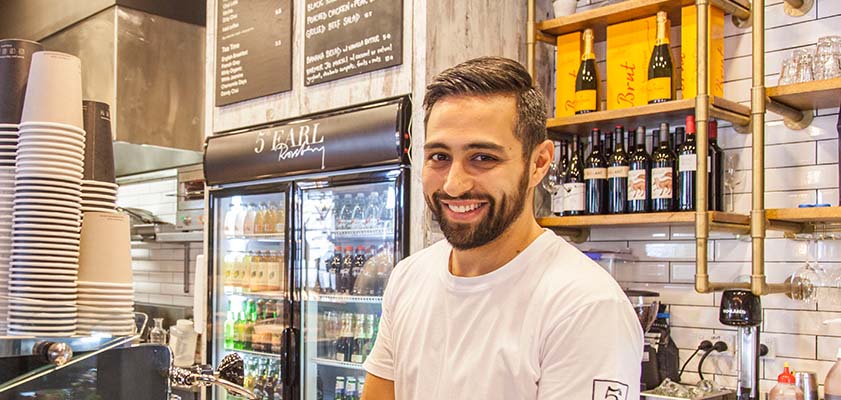 Episode 4 - MASCOT SKYLINE
Mascot is seeing so much development, especially around the Mascot Train Station which is only two stops from the city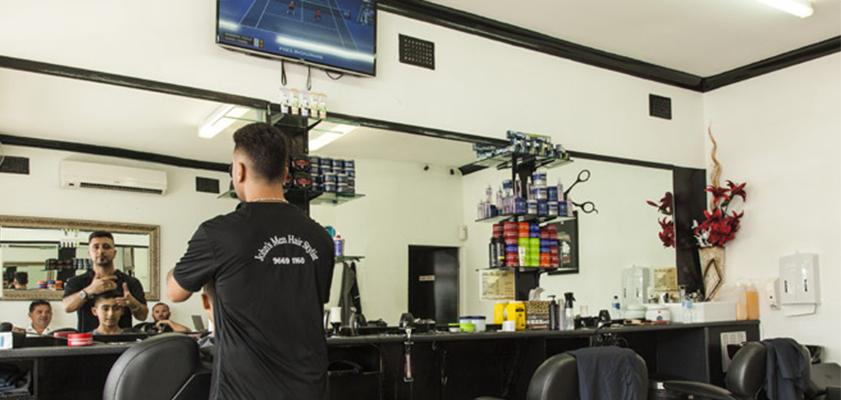 Episode 3 - BOTANY BOUND
This week Michael is taking us around Botany, where there is great mix of development, work areas and community locations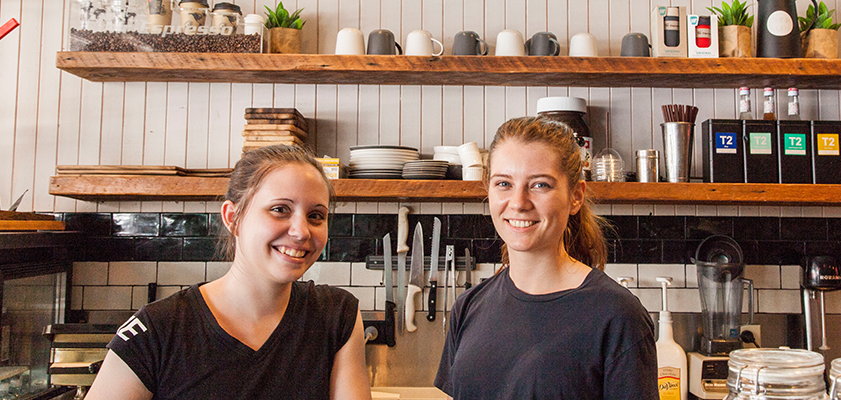 Episode 2 - DEVELOPING ROSEBERY
This week we are in Rosebery, an area going through a massive period of development complete with cafes and restaurants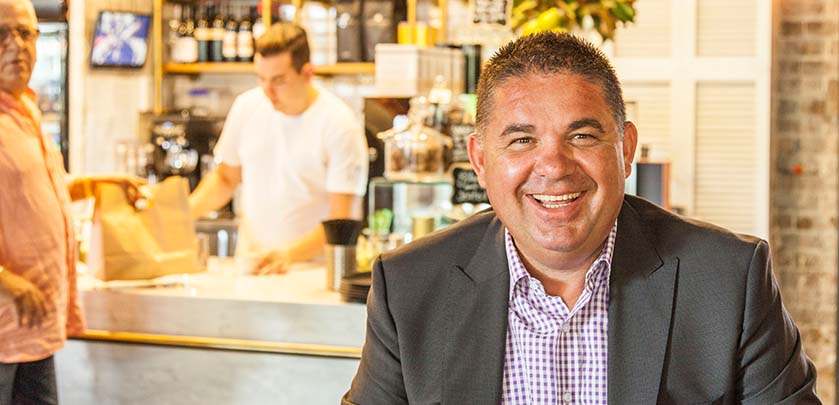 Episode 1 - EASTLAKES RENOVATION
In our very first episode Michael, the friendly face of MGM Properties, is exploring the new and old of Eastlakes